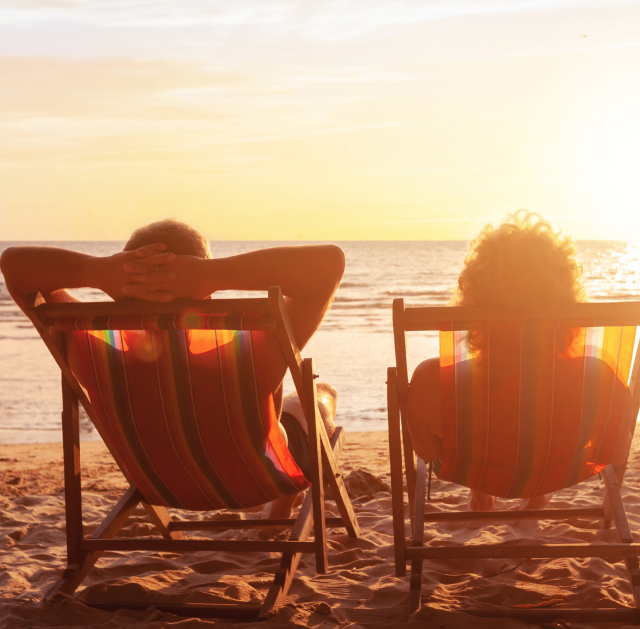 Our process gives you the ability to make an informed decision about working with us to piece together the financial picture you desire.
There is no cost or obligation to go through these steps as we want you to know how we can add value to your situation before you make a decision.
Schedule 15 min call
We want to get to know you! This is also an important first step in making sure your situation and goals are a good fit for our expertise.
If we aren't a good fit, we will do our best to help you find another firm who is.
In-Person or Virtual Meeting
This meeting is meant to dive a little deeper on where you currently stand, and to understand other unique aspects of your lifestyle, wants, and needs.
We will ask you to bring/send certain financial documents in order to provide massive value to you during this meeting.
We Piece Together Your "Big Picture"
We do an analysis of where you are currently and apply our professional insight and experience to help you visualize the beginning steps of your financial game plan. This can address:
Where and how will you get sufficient retirement income?
Are you paying more than you need to in taxes?
Can your investments be simplified and have a defined purpose?
What potential risks threaten your financial goals?
For business owners: What options do you have to unlock the illiquid wealth tied up in your business?
Second In-Person or Virtual Meeting
During this meeting we review your "Big Picture" and answer the above questions. We can explain the different strategies available to address those concerns, and how to start implementing them.
This is where you can start to see the true value financial planning can provide you in dollars and cents.
At the end of the meeting you decide whether or not you would like us to design, implement, and monitor a plan with you.
There is never any pressure to work with us. You are the ultimate driver of your financial success.
Tackling financial planning on your own can be daunting, and is very time consuming.
We understand that your time is your most valuable asset, and our role is to help you keep more of it.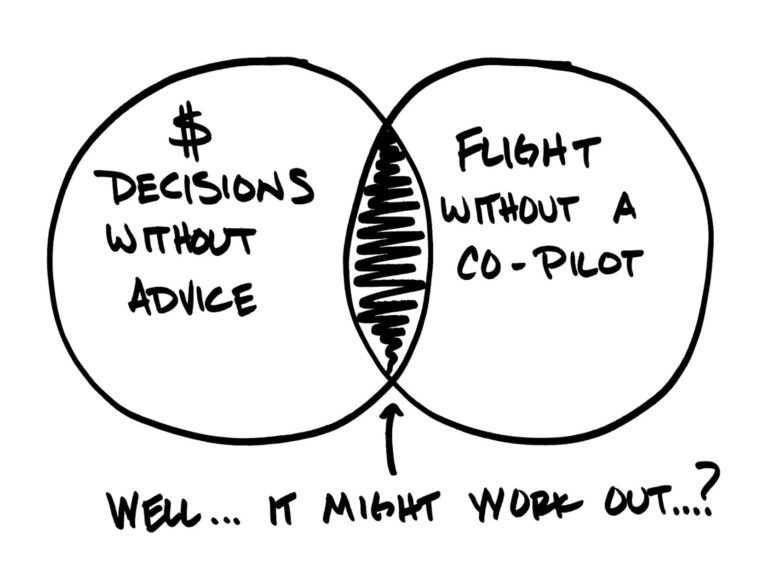 FAQ