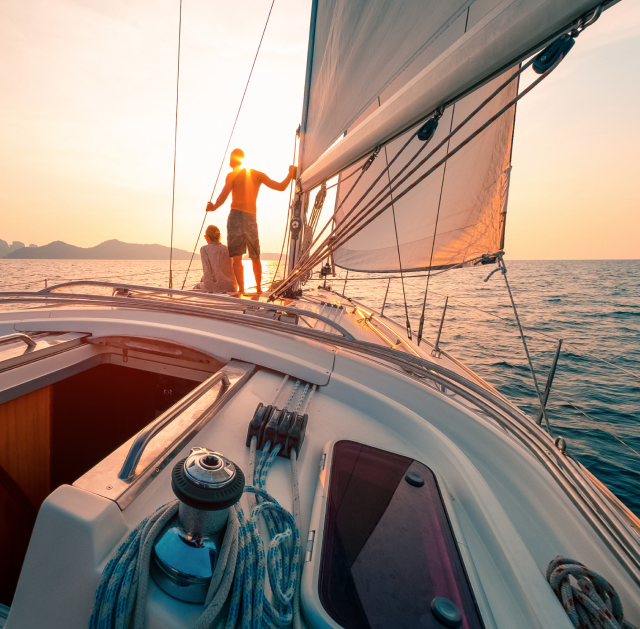 Planable Wealth Privacy Policy
As a licensed financial advisor and fiduciary, we are legally required to maintain the privacy and confidentiality of your nonpublic information pursuant to FINRA and SEC regulations.
As CFP® Professionals (only ~25% of financial advisors are also CFP® Professionals), we have an additional layer of Ethical, Confidentiality, and Privacy standards to adhere to. Click here to learn more.
If you are not an active client of our firm but have shared sensitive information with us, it is securely stored in our Document Management System (DMS), "Box". Your general contact information (i.e., non-sensitive information) is safely and securely stored in our Contact Management System (CRM), Redtail.
If you are an active client of our firm, we are only authorized to share your information with third parties to the extent necessary to deliver the services you have hired us to perform. For example, if you are an active client of our firm, we would need to provide certain information to LPL Financial to open/transfer accounts and manage your investments. We DO NOT sell your information to anyone and DO NOT share your information with any third-party for any other purpose except to render the services you've hired us to provide.
We take the privacy of your information very seriously and are required to ask for your express written consent before sharing your information with anyone outside of the limited circumstances noted above and below.
Please also see:  LPL Financial Privacy Notice