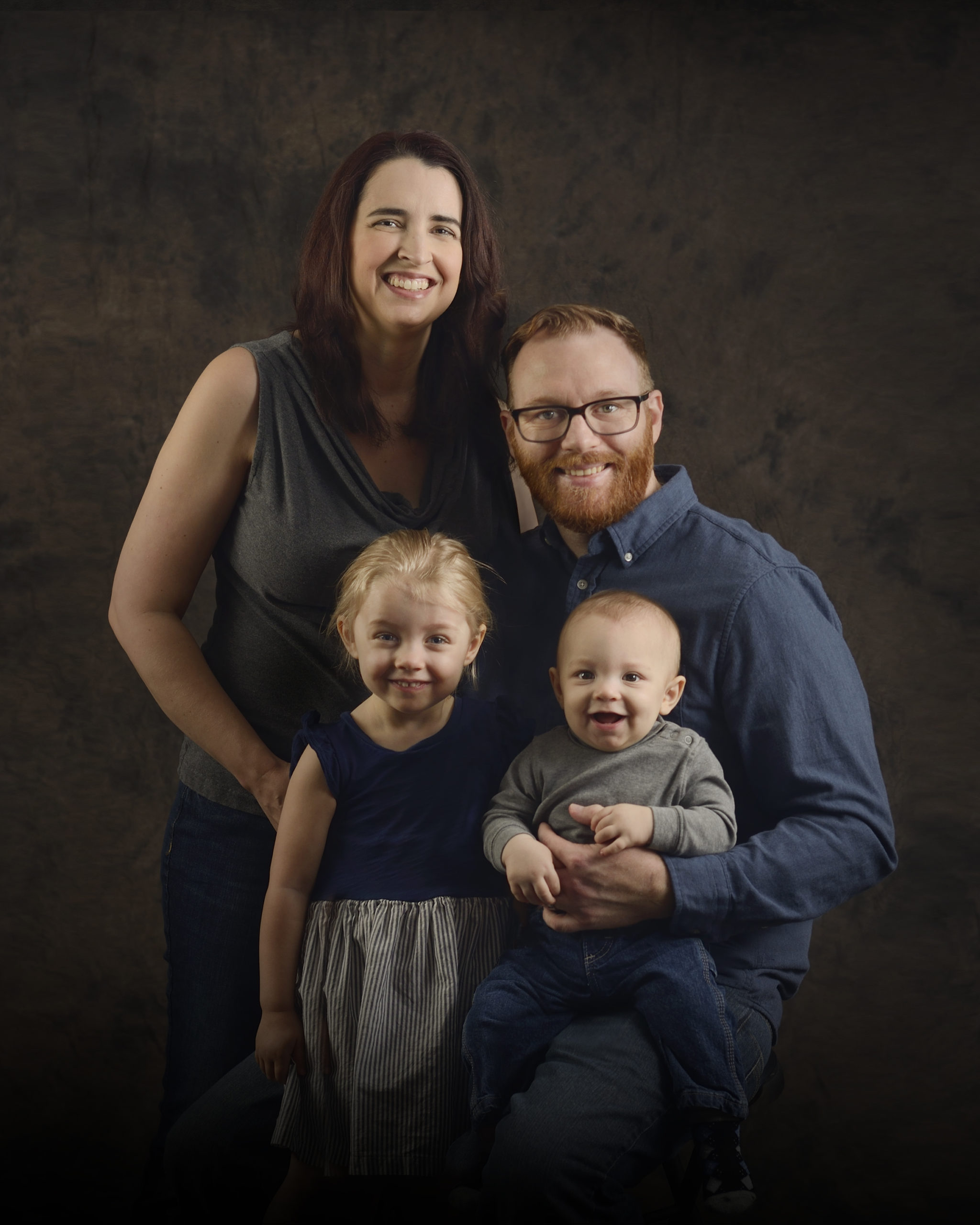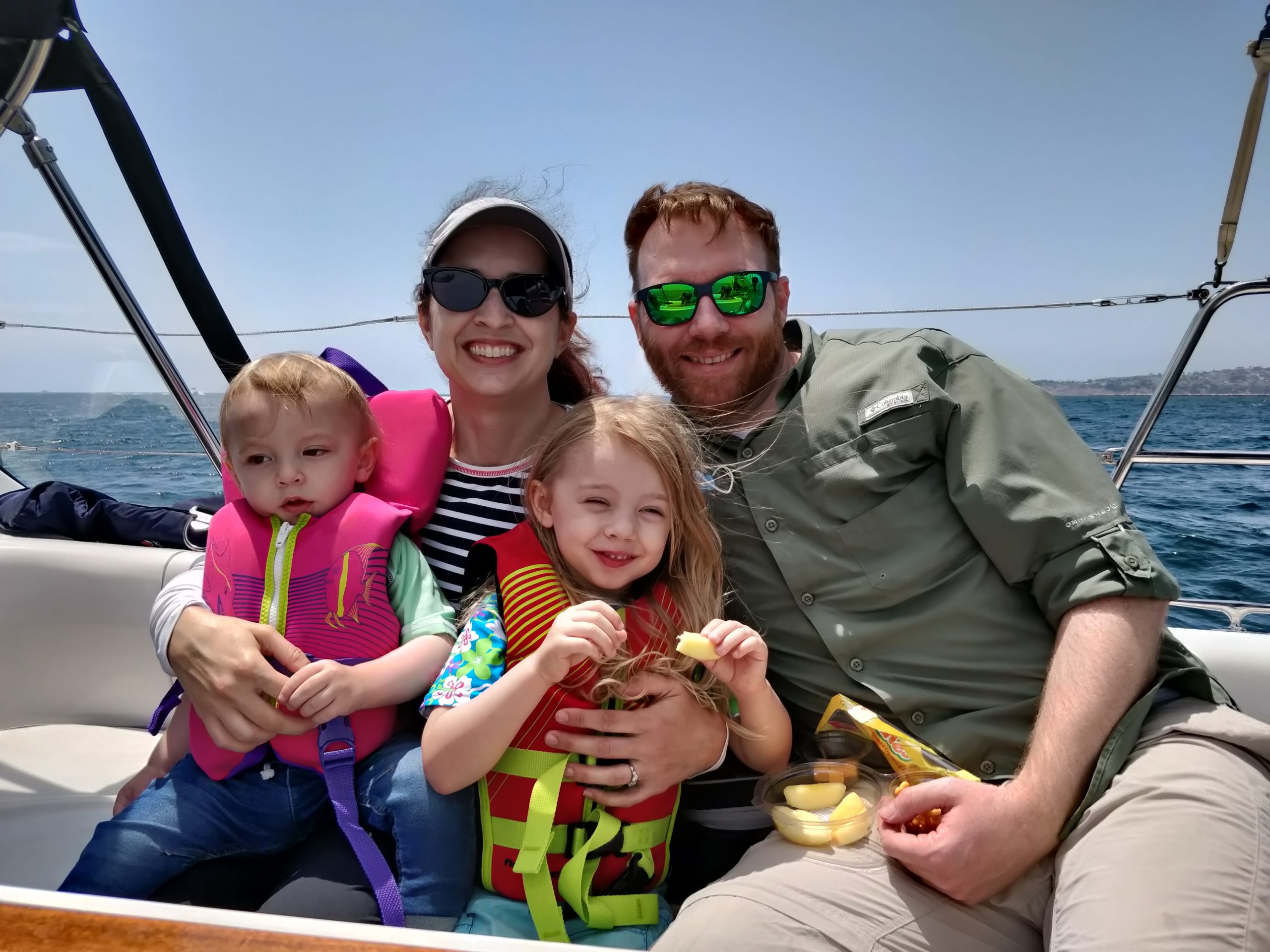 As a proud Riverside, CA native, I am heavily invested in the future of the city and its people. Since graduating from CSU San Bernardino in 2008, I have educated and served clients on personal financial planning matters while also supporting my local community. I later joined Waddell & Reed in 2012 working with clients on every financial spectrum.
Though the beginning of my career coincided with a national financial crisis (a rather difficult time to start a career in the financial services industry), it strengthened my resolve to provide Riverside with financial education and guidance. In 2013 I joined The PICK Group of Young Professionals, and since 2014 I have helped educate and connect future leaders and community nonprofits through the Board Development Training Program (BDTP).
When I'm not serving clients or the community, I enjoy spending my time with my wife, Hilary, and our two children Louise and Paul.
Favorite Financial Tip: 
"If you have term insurance and have determined that you absolutely must cancel it or have purchased additional insurance with the intent of cancelling your old policy, don't!
Most insurance companies offer a "Grace Period", of 30 days after the date the last premium was due until it lapses. If you cancel it, that's it! You no longer have that coverage.
Instead, simply let it lapse (knowing that you will no longer be covered) this will give you a little extra time to be covered and you can still change your mind during the "Grace Period", if needed.
If you have your premiums paid by an automatic bank draft every month, call the insurance company and ask them to stop debiting your account, rather than cancelling it outright."
Education :
Bachelor of Science in Business Administration with a concentration in Management from California State University, San Bernardino
ACCREDITED WEALTH MANAGEMENT ADVISOR™ designation from the College for Financial Planning